Deeper KOL Insights with AI
Meet rMark Bio™, your solution to get quicker and more reliable insights. Now part of the Within3 family.
rMark Bio's intelligent technology pulls stakeholder insights from across the enterprise for reference and influence of new life science development projects.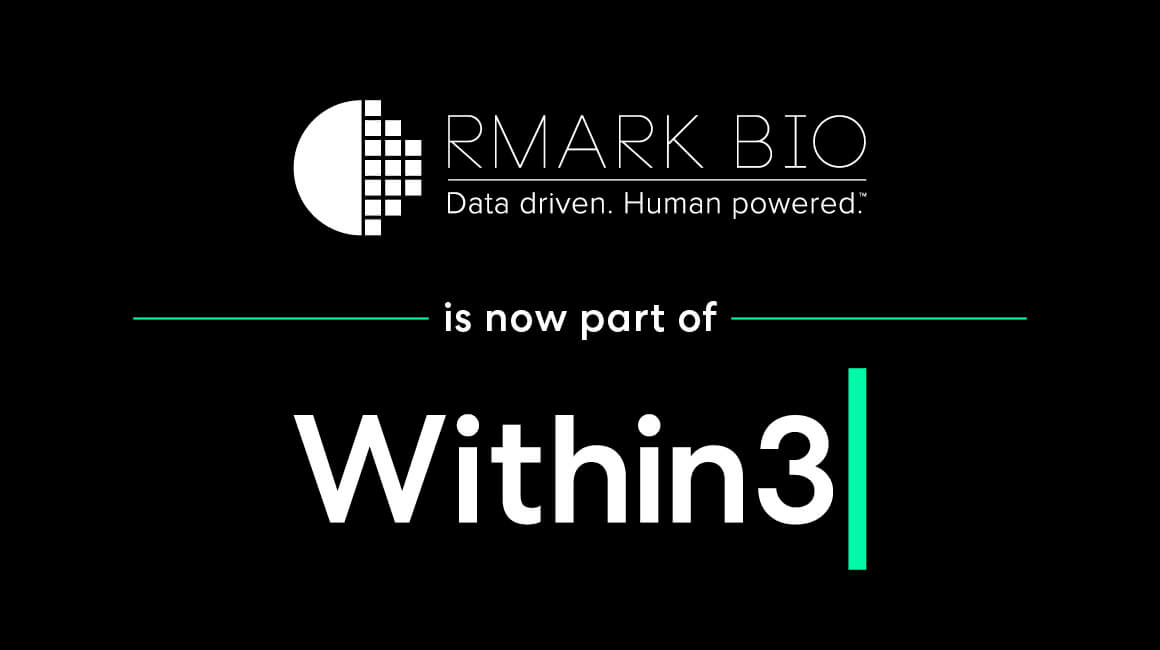 Be first in line to hear about the integration of rMark Bio™ and Within3.