Build Your 2023 Strategic Planning Playbook
Maximizing the Value of Medical and Scientific Congresses
When the pandemic disrupted the traditional congress model, the life science industry began to explore new options for conducting high-quality, credible scientific exchange. Virtual meetings offered distinct benefits, but many people still value the networking opportunities afforded by in-person congresses.
As we approach the 2023 planning period, our insight management experts want to share lessons learned about the latest technology trends from across the industry on how life science teams are able to retain the advantages of virtual elements – convenience, inclusion, the democratization of scientific discussion – within the framework of an in-person event, and how these changes make every aspect of congress planning and execution more targeted and valuable.
You're invited to a live webinar with our insights management experts, who will address some of the burning topics on the minds of teams as they plan for 2023. By registering, you'll also gain exclusive access to the asynchronous session following the event to continue the conversation with your peers and other industry experts.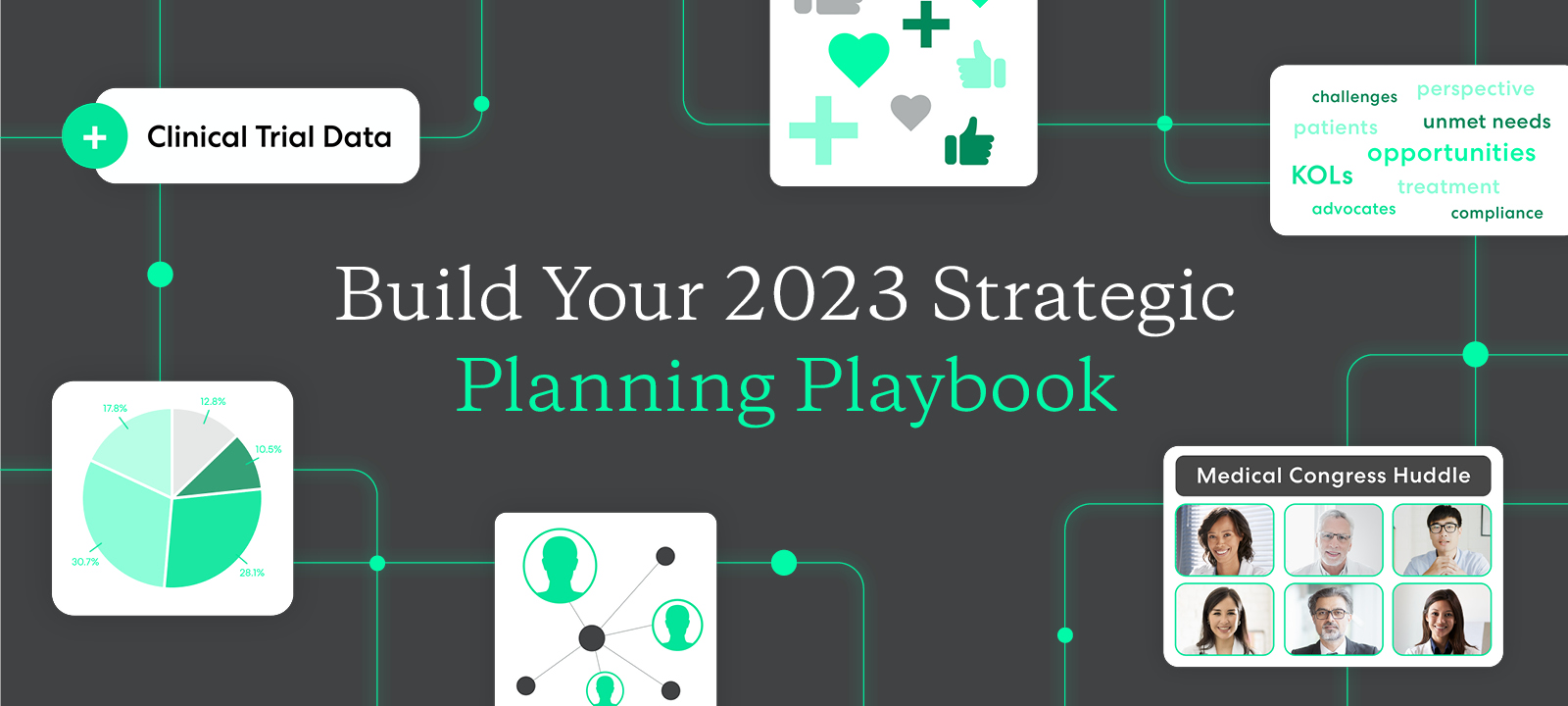 Register for the Webinar on September 28, 2022 | 11:00 am to 12:00 pm ET
Register for the upcoming webinar, and submit your questions. Your input will shape the discussion!
Learning Outcomes:
Using social listening and sentiment analysis for congresses
Understanding how technology can support you before, during and after a congress
Aligning stakeholders during a congress and efficiently sharing insight